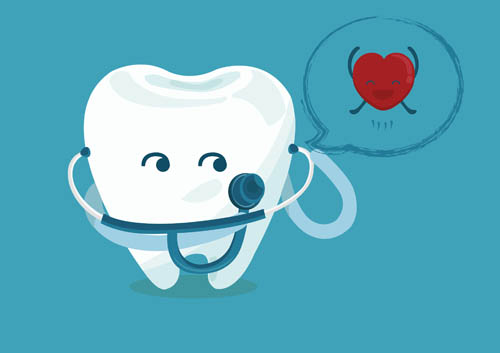 When was the last time you have had your teeth checked? If it has been years ago, when you last visited your dentist for a checkup, then it is high time that you should. You may have wondered if oral health is important to your general well-being. Let's find out just how is our oral health problems are connected to our overall health.
The Mind and Mouth Connection
The condition of our oral health has a huge impact on our overall health. Just like different parts of the body, the mouth is a breeding ground for bacteria (good or bad) because of the moist and warm environment that's just perfect for the proliferation of bacteria.