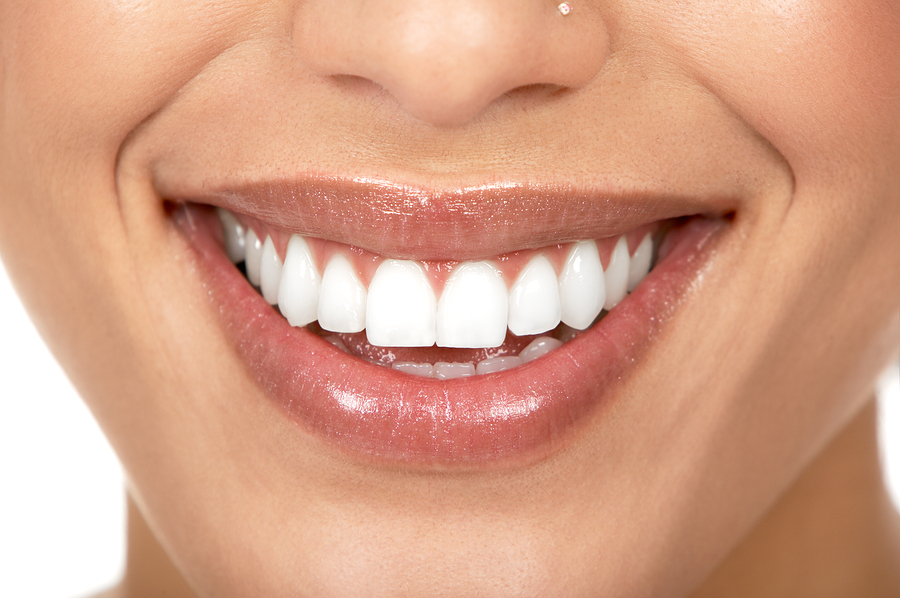 Gum grafting isn't as common as gum disease or dental cleaning, so you might not be as familiar with this procedure. This is what you need to know about gum grafting.
What Are Gum Grafts?
When your dentist or periodontist suggests gum grafts, he or she wants to cover up the gum decline that you're experiencing. This surgery takes a piece of tissue, often from your palate, and uses it to cover the root of your tooth. Depending on the condition of your mouth and what your dental specialist feels is best for the look and feel of your gums, they may perform a gum graft on one tooth or more.